Gx bulletin today - European Legislation
Pridané: 29. 06. 2006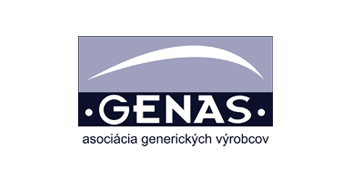 The European Generic medicines Association (EGA) is about to ask the European Commission to take action against the Slovakian government for illegal patent linkage, EGA director-general Greg Perry told the ninth annual conference of the International Generic Pharmaceutical Alliance (IGPA) in Monte Carlo earlier this week.
Referring to the new Slovakian medicines legislation, passed earlier this month, Perry said: "This law is contrary to European legislation and the EGA will formally challenge it."
The EGA would formally ask the European Commission to initiate proceedings against Slovakia, Perry explained. "European Union pharmaceutical law clearly allows the development, application and registration [of generic medicines] during the patent period," he said. "The new Slovak legislation" which was rejected by the country`s president "but passed by Parliament, blocks assessment of a generic file if patent protection has not expired."